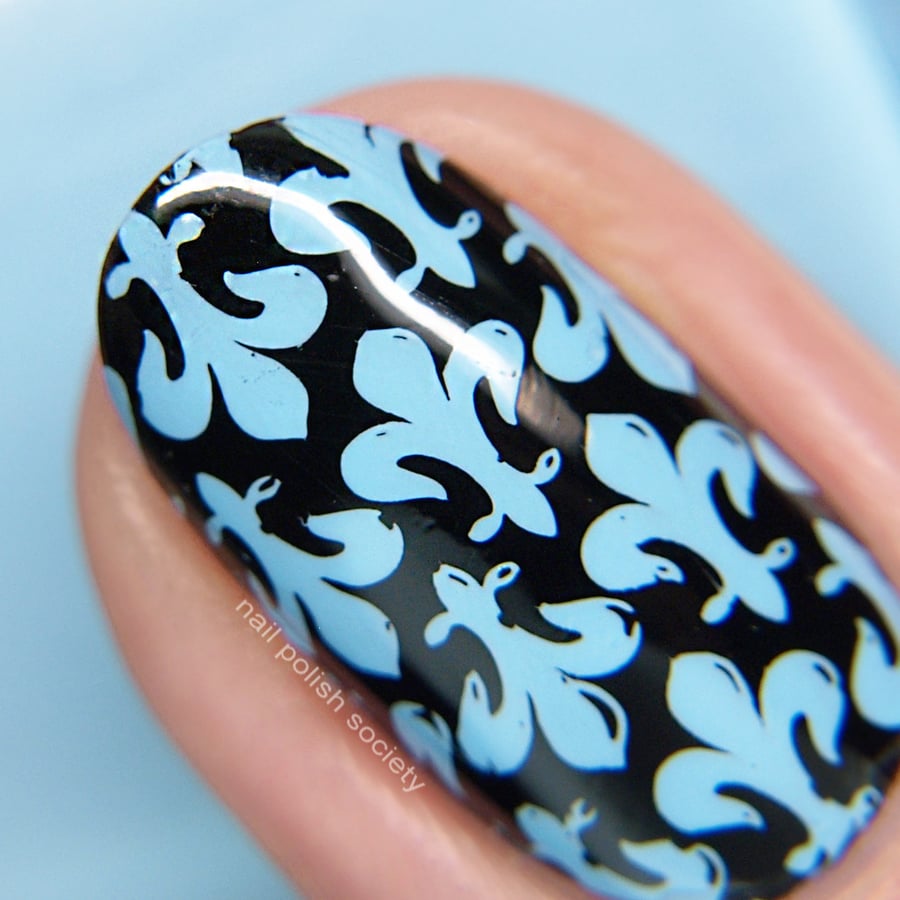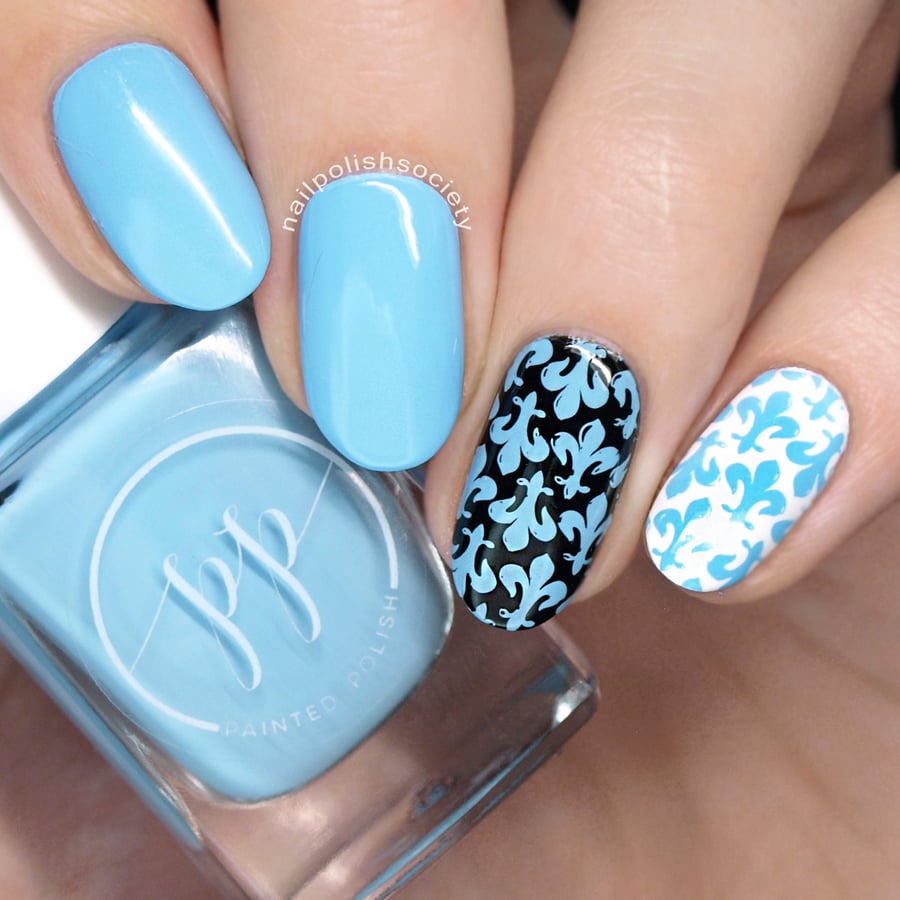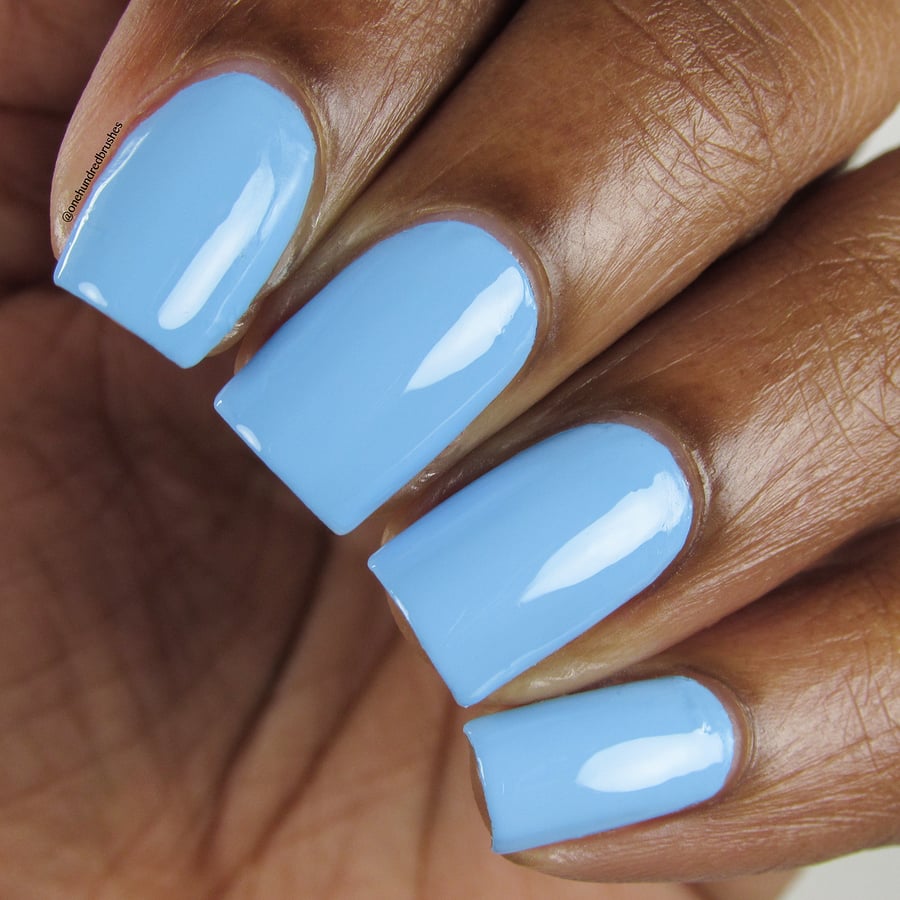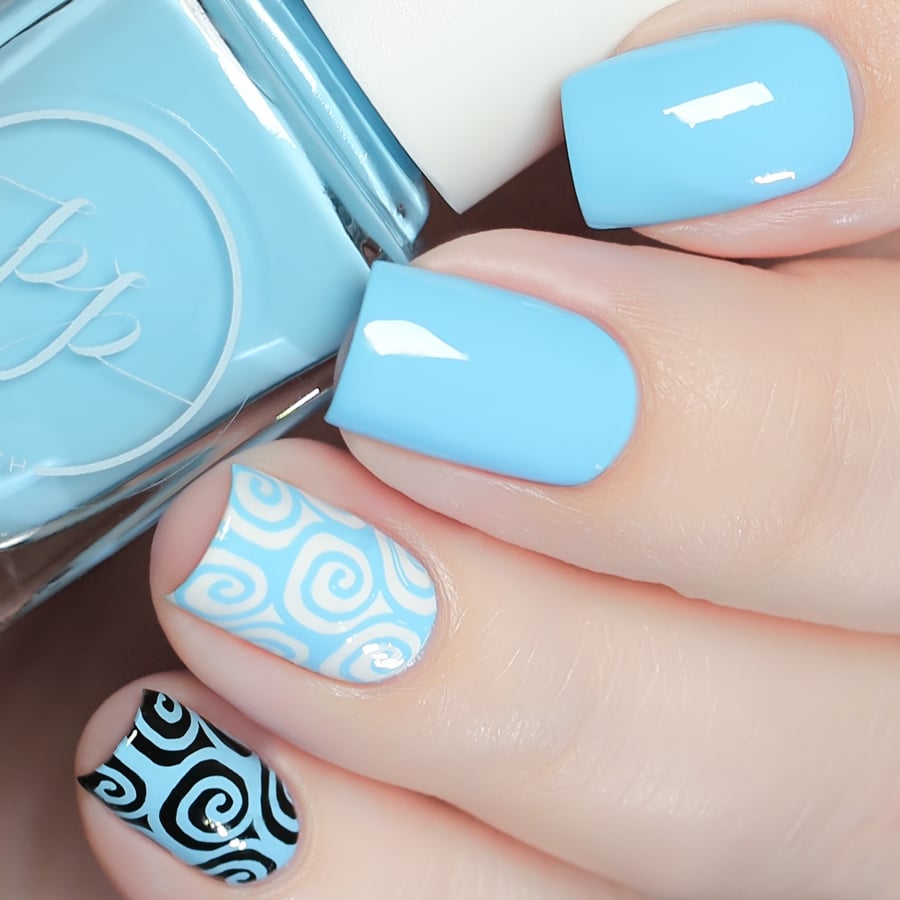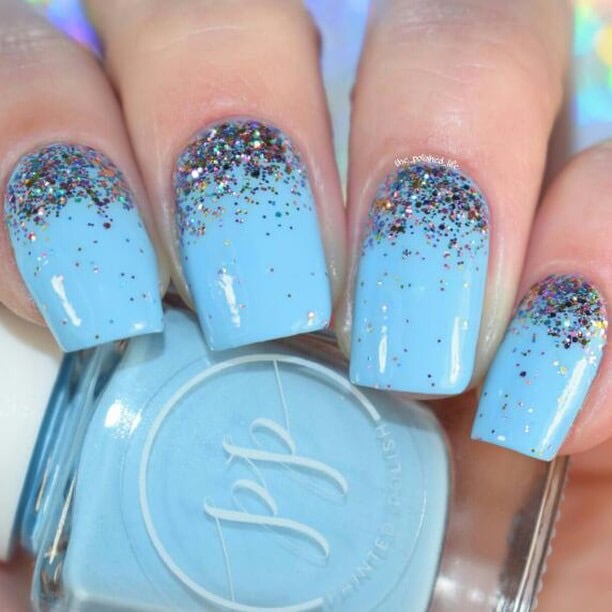 Stamped in Cinderelly (FINAL BOTTLE)
$

10.00
'Stamped in Cinderelly' is a one-coat sky blue creme that doubles as a stamping polish completely opaque over black and white!
NOTE: Due to the highly pigmented nature of the polish, minor separation will occur. Giving the bottle a good couple of rolls before application is highly recommended. :)
Bottles are 13.2ml. Each bottle contains 2 large steel mixing balls for mixing.
All polishes are 5-Free and as always, cruelty-free.
Swatches/Photos by @nailpolishsociety @onehundredbrushes @de_briz @the_polished_life
Note: The color of the swatches may vary depending on the lighting used by the swatcher such as indoor vs. outdoor.