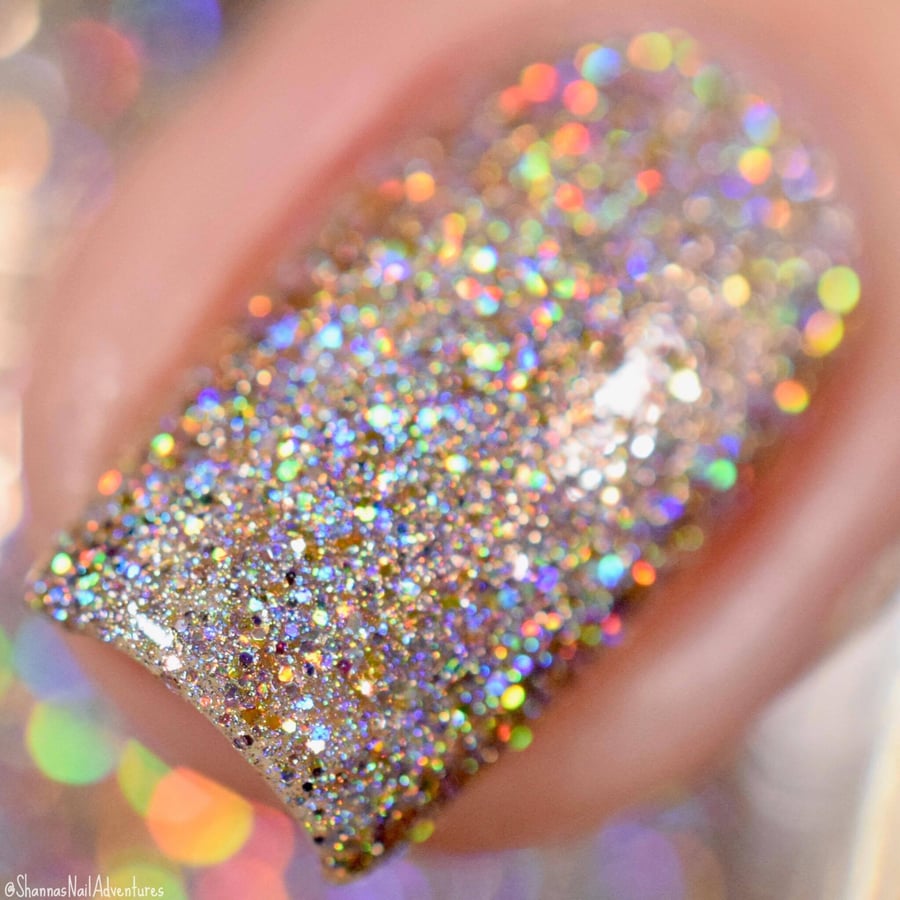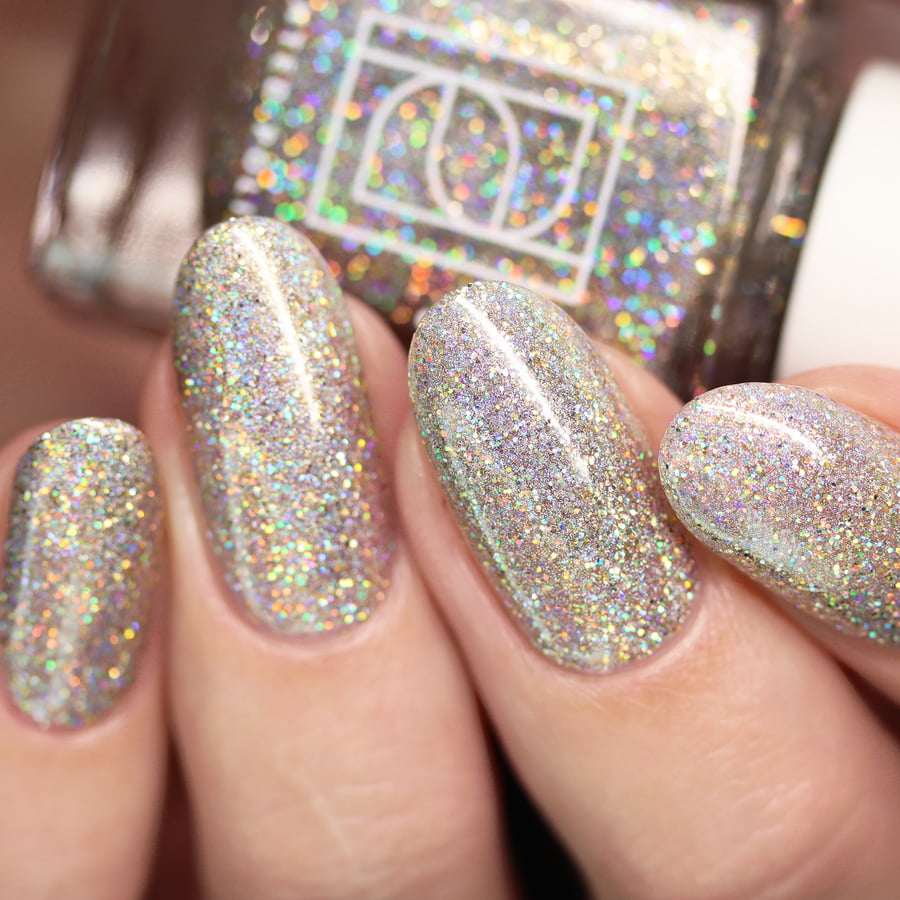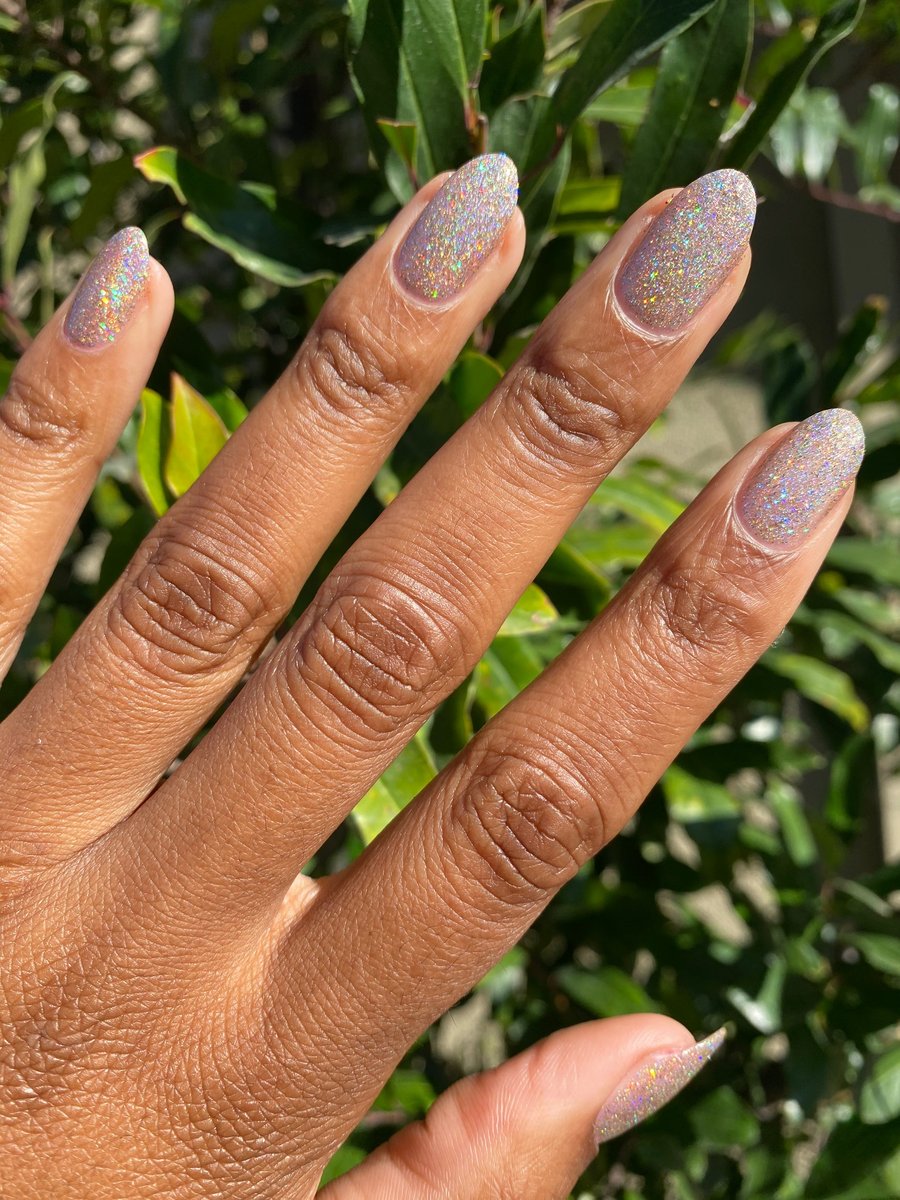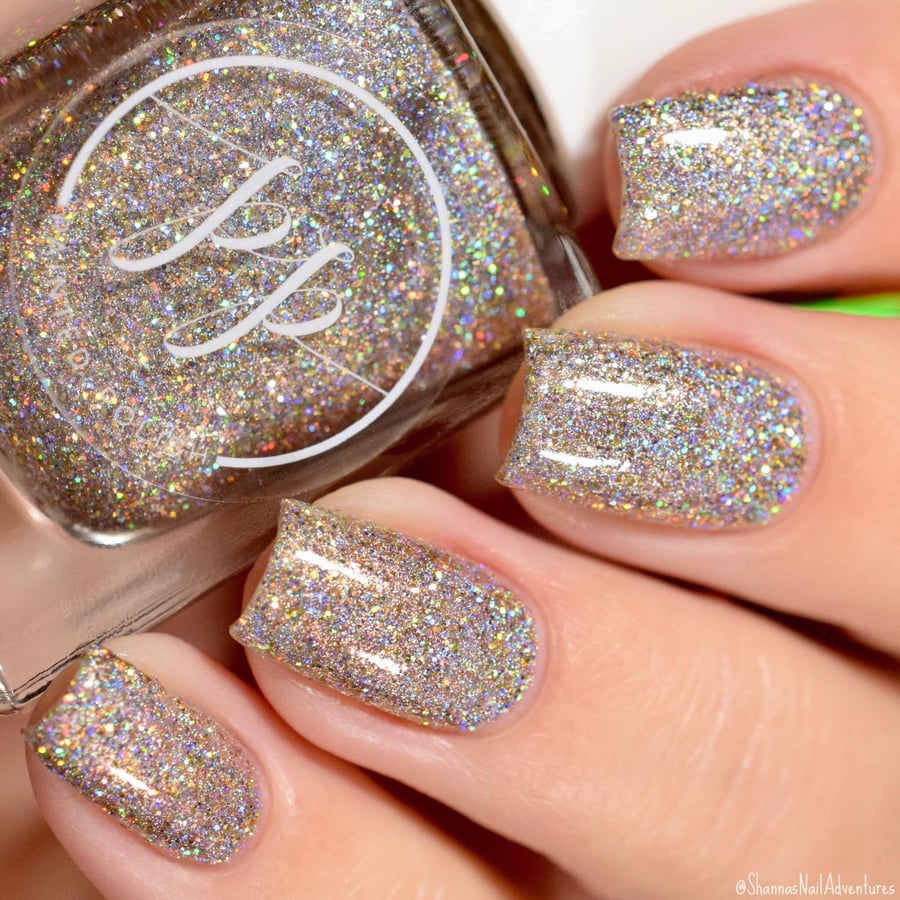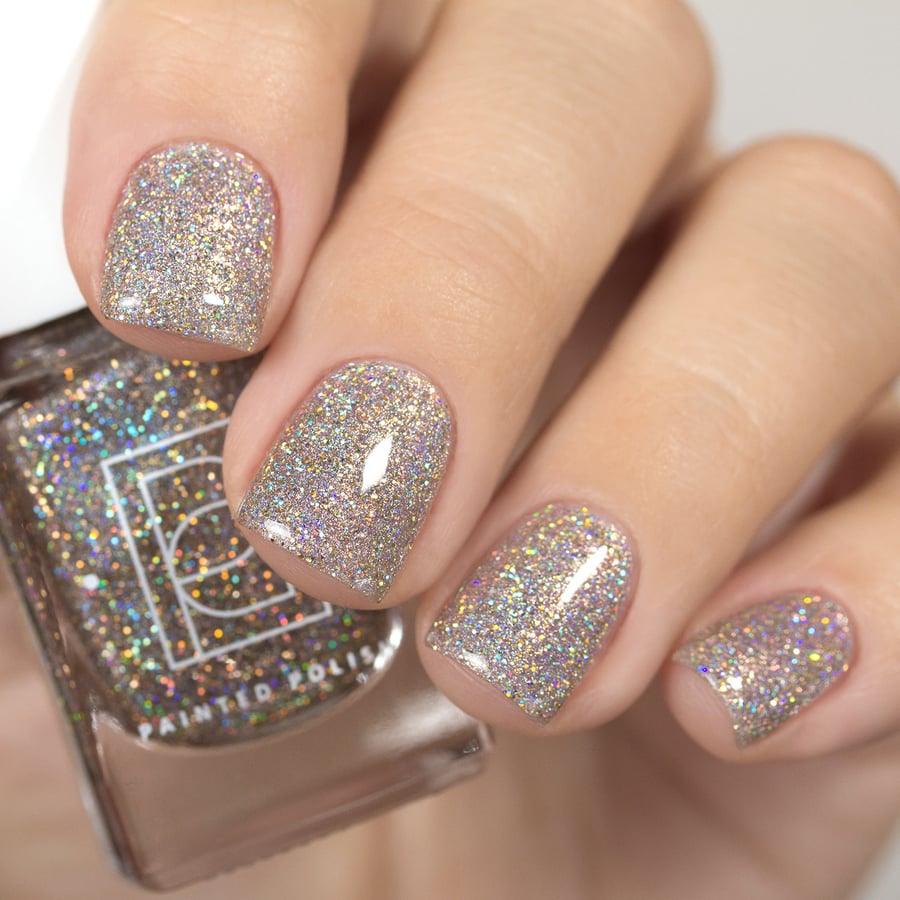 Champagne O'clock
$

12.00
'Champagne O'clock' is out of the vault just in time to ring in the New Year! It's a super sparkly, holographic version of 'Blinded By Bubbly!'
Note: This shade will come with the new logo in the new screen printed bottles.
Bottles are 13.2ml and contain 2 large steel mixing balls.
All polishes are 5-Free and as always, cruelty-free.
Swatches by @nailpolishsociety @lolo.nailedit @shannasnailadventures
Note: The color of the swatches may vary depending on the lighting used by the swatcher such as indoor vs. outdoor, etc.