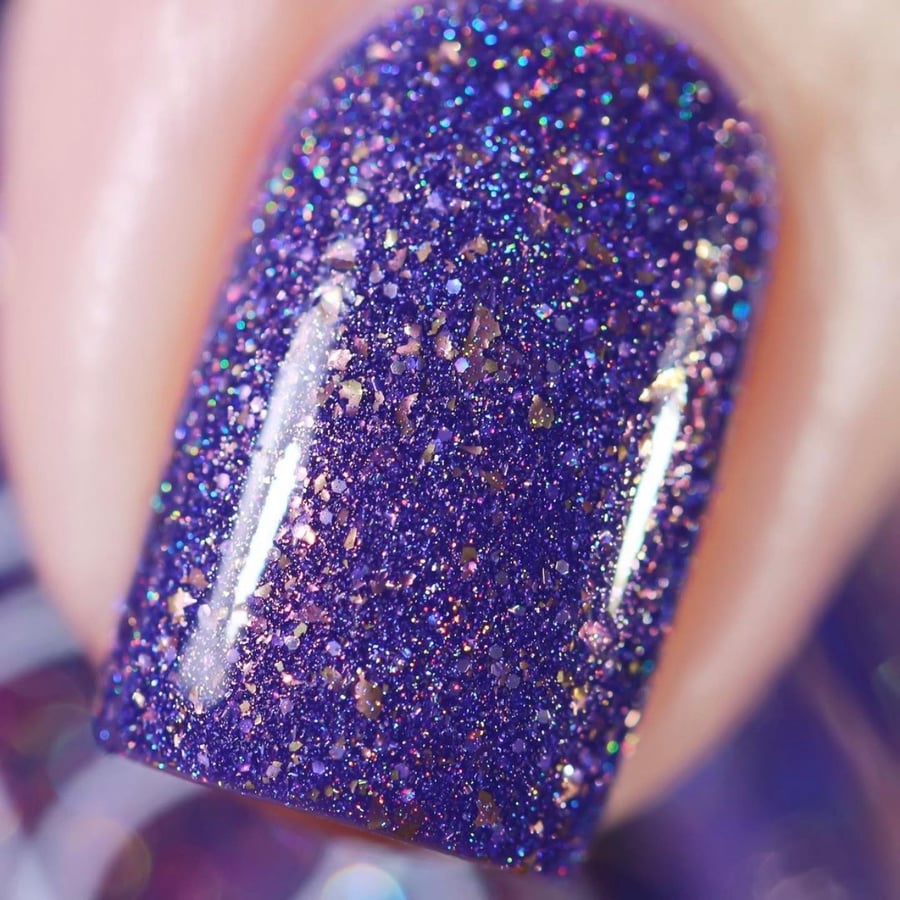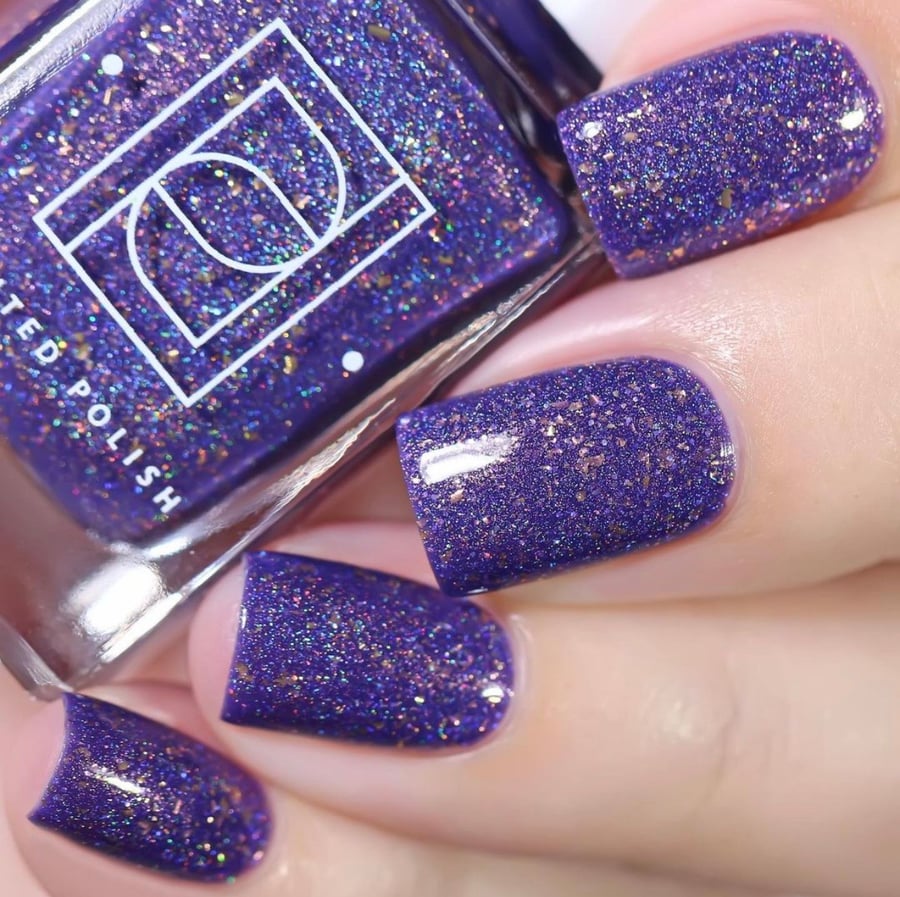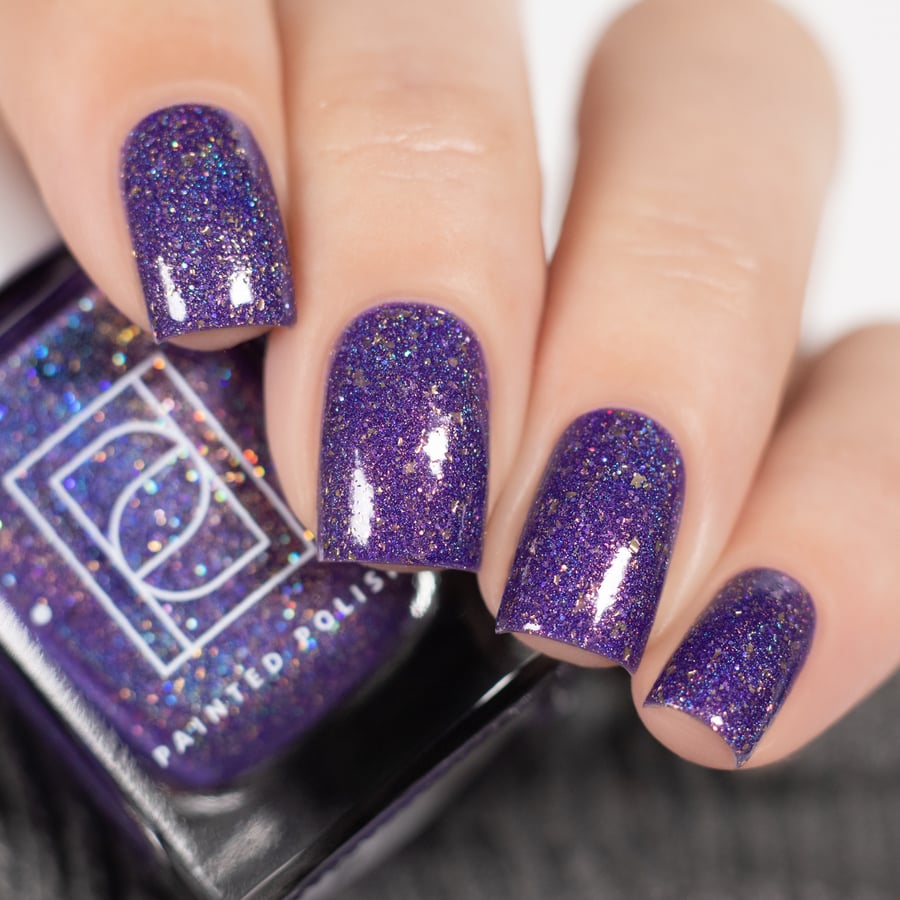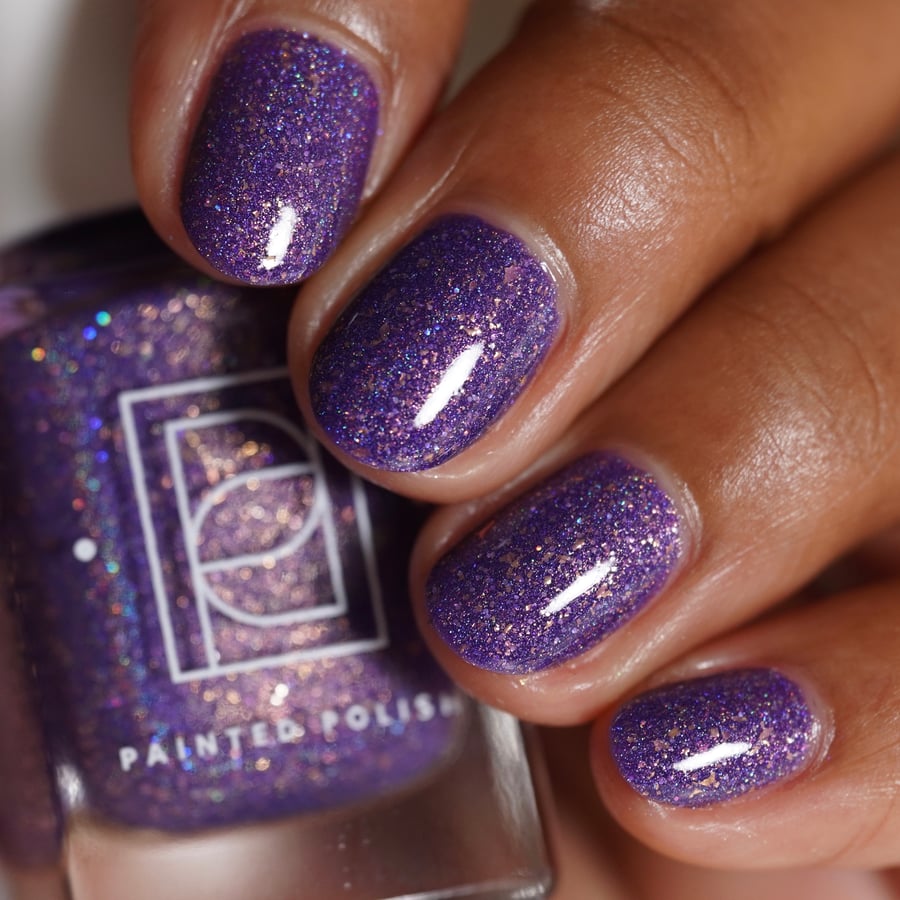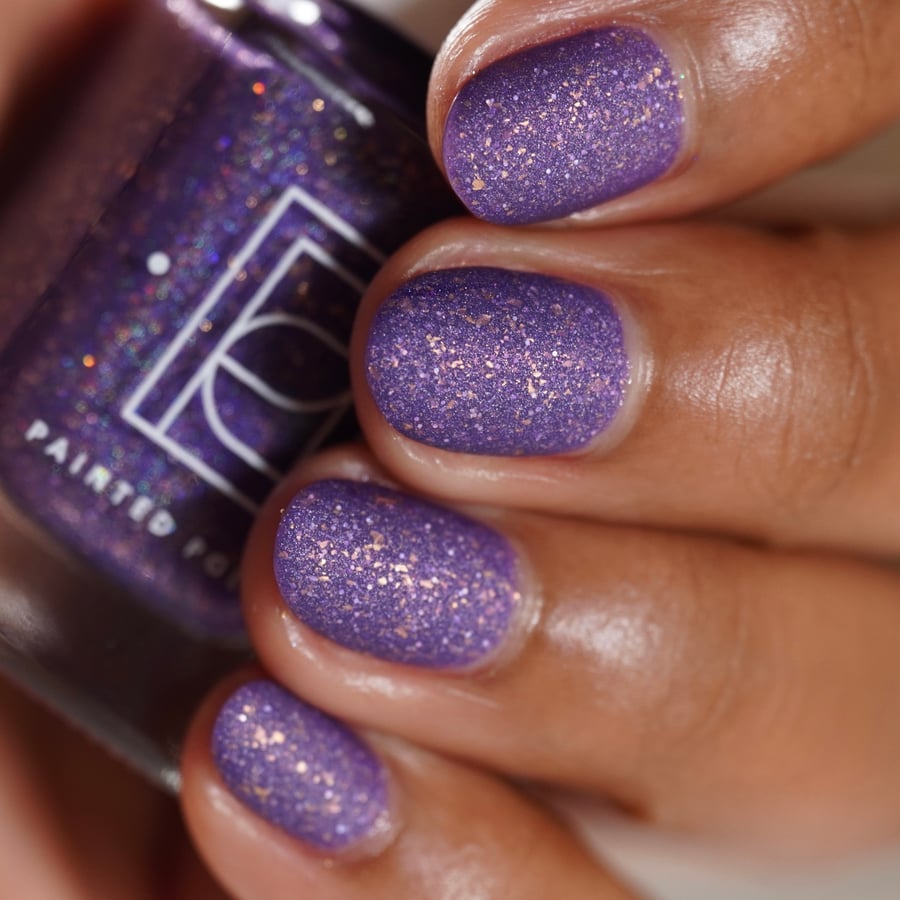 Here's to 8 Years (FINAL 9 BOTTLES)
$

12.00
Celebrate 8 years of Painted Polish with the anniversary shade 'Here's to 8 Years!' It's a purple holo with crushed gold flakies and a scattering of ultra-holographic glitters for that extra sparkle!
To celebrate, it will also be half off until 8/1!
Bottles are 13.2ml and contain 2 large steel mixing balls.
All polishes are 5-Free and as always, cruelty-free.
Swatches by @yyulia_m @xo.krista @de_briz @ohotnica
Note: The color of the swatches may vary depending on the lighting used by the swatcher such as indoor vs. outdoor, etc.