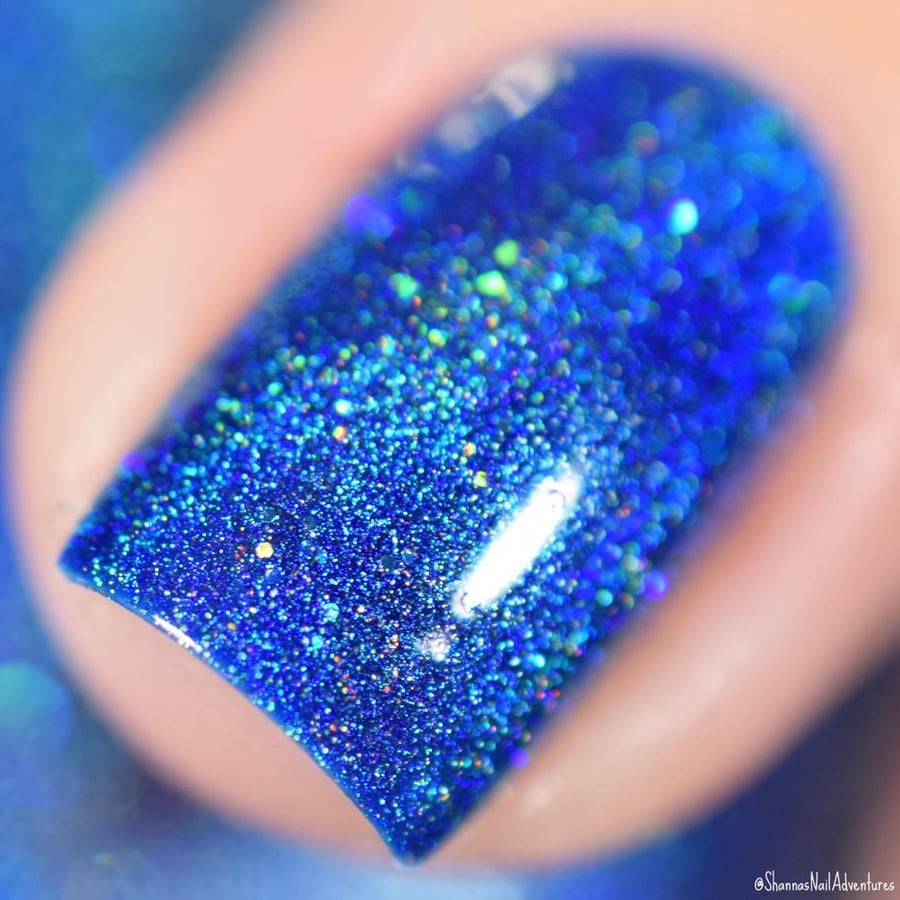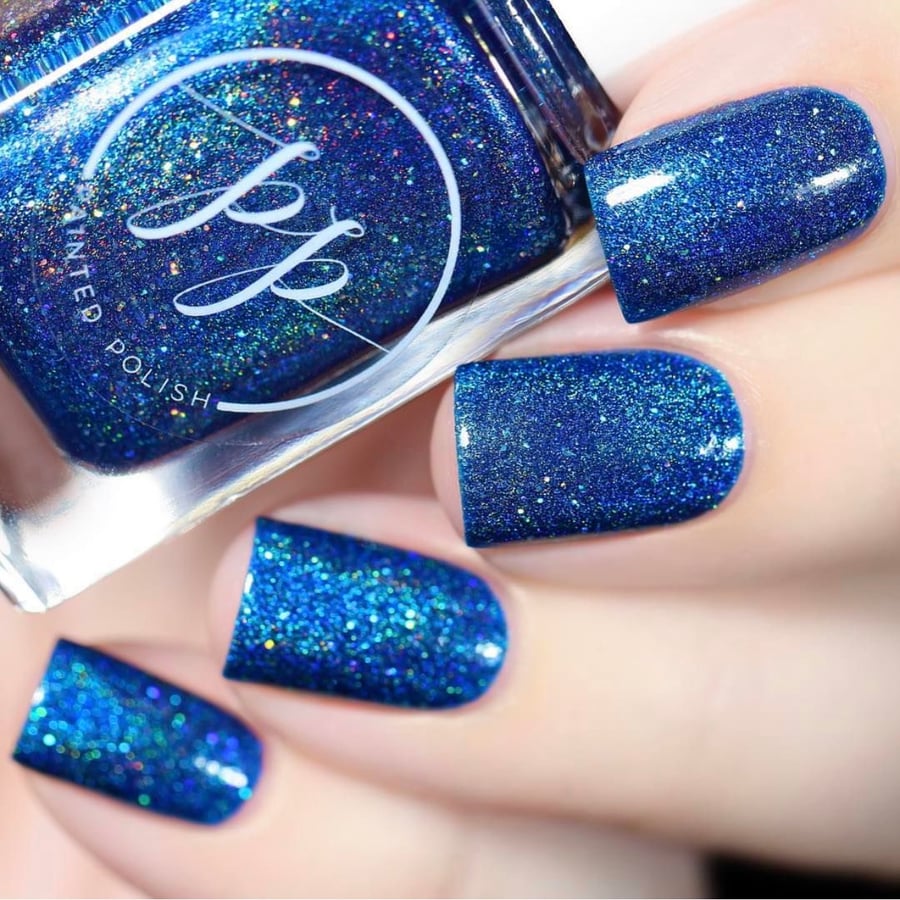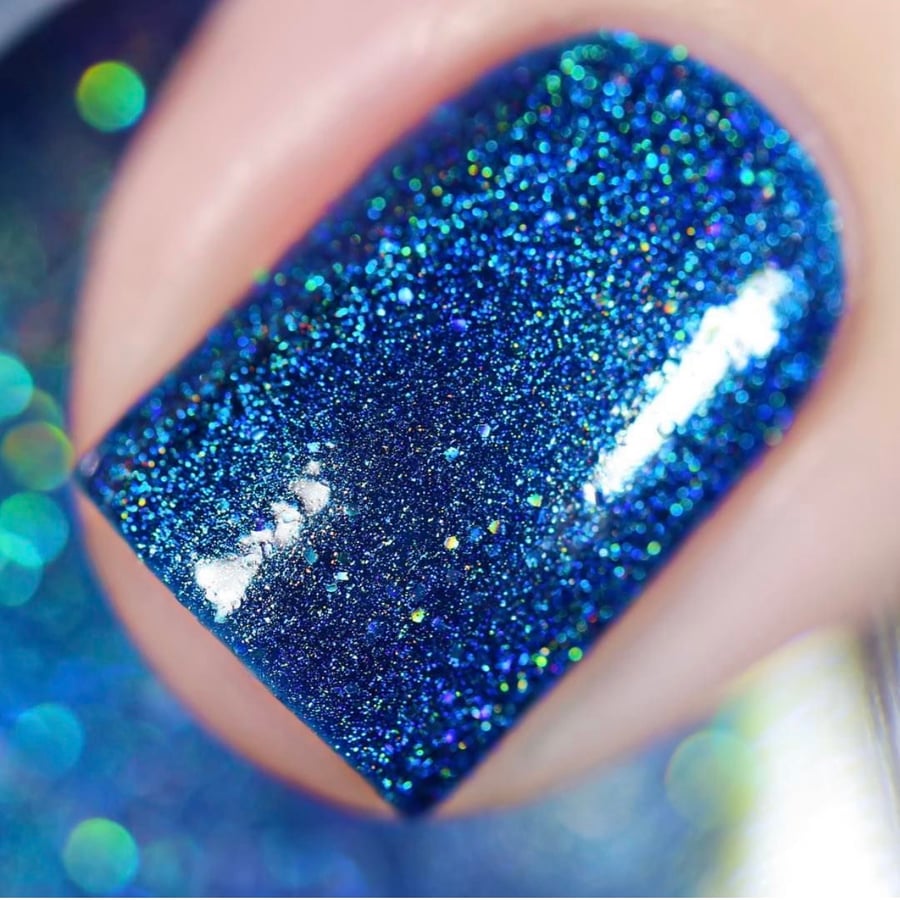 Love & Liberty
$

12.00
'Love & LIberty' is the perfect blue ultra holo for your 4th of July manis and all year round! It also has added holographic glitter for that extra sparkle!
Polish is opaque on its own in 2 brushed coats. Each bottle contains 2 large steel balls for mixing.
The new bottles are 13.2ml. All polishes are 5-Free and as always, cruelty-free.
Swatches by @shannanailadventures @de_briz
Note: The color of the swatches may vary depending on the lighting used by the swatcher such as indoor vs. outdoor, etc.