Sold
Out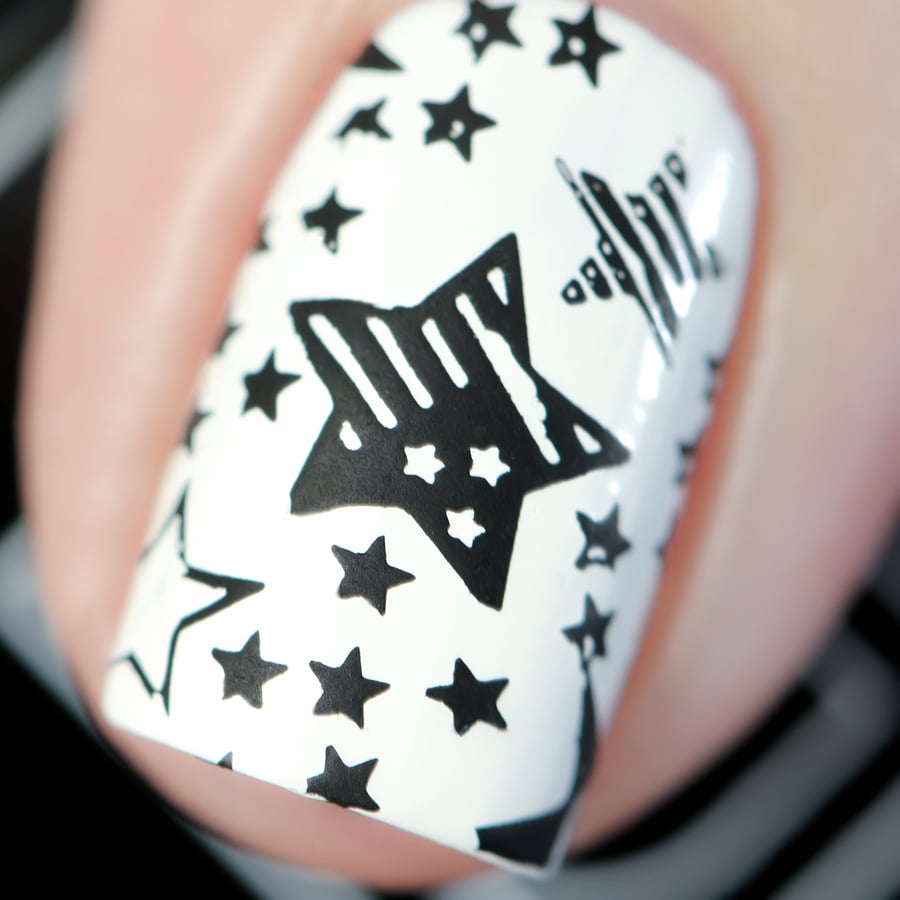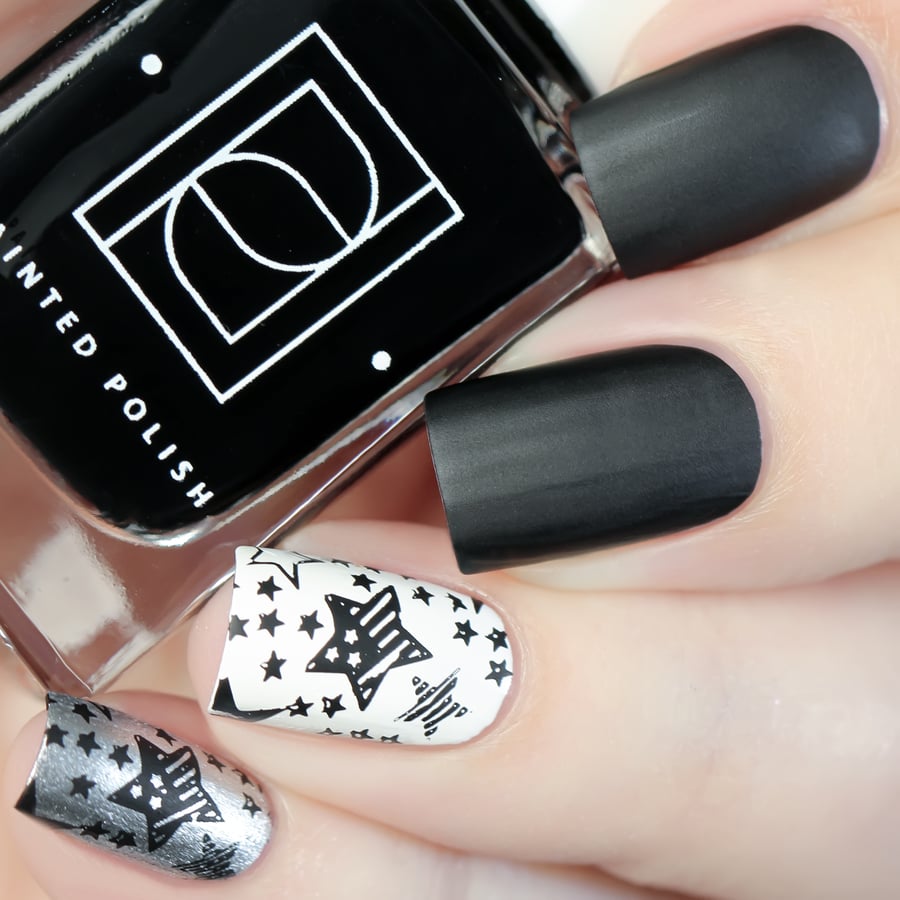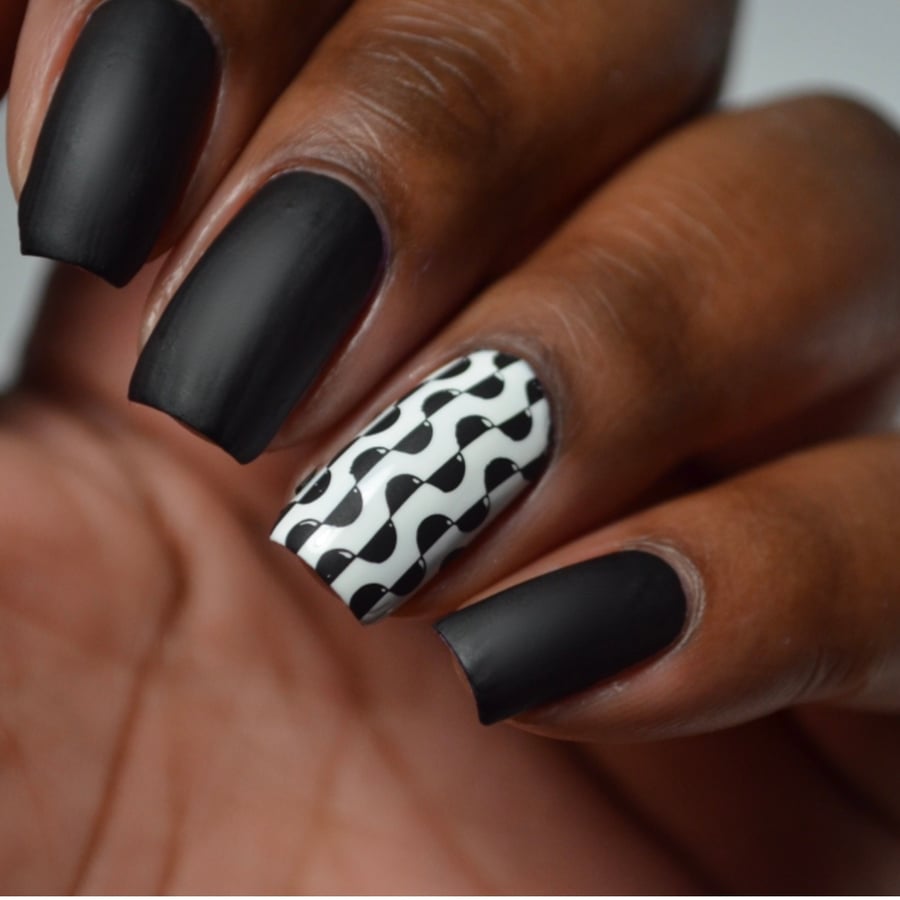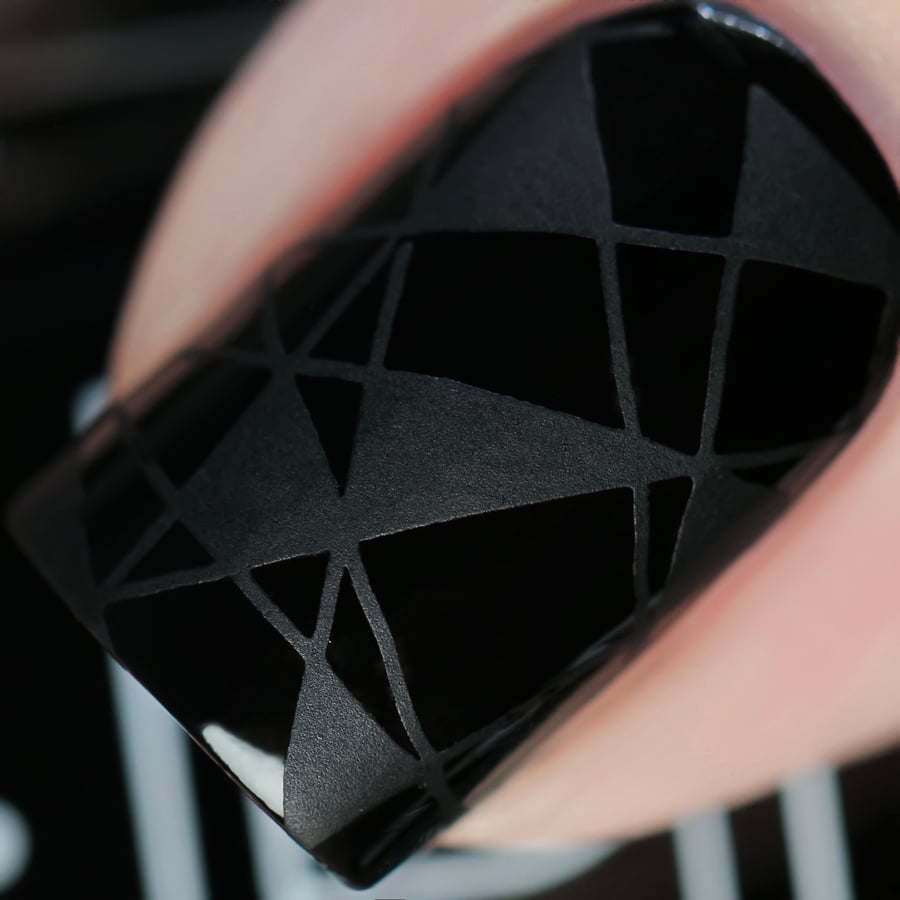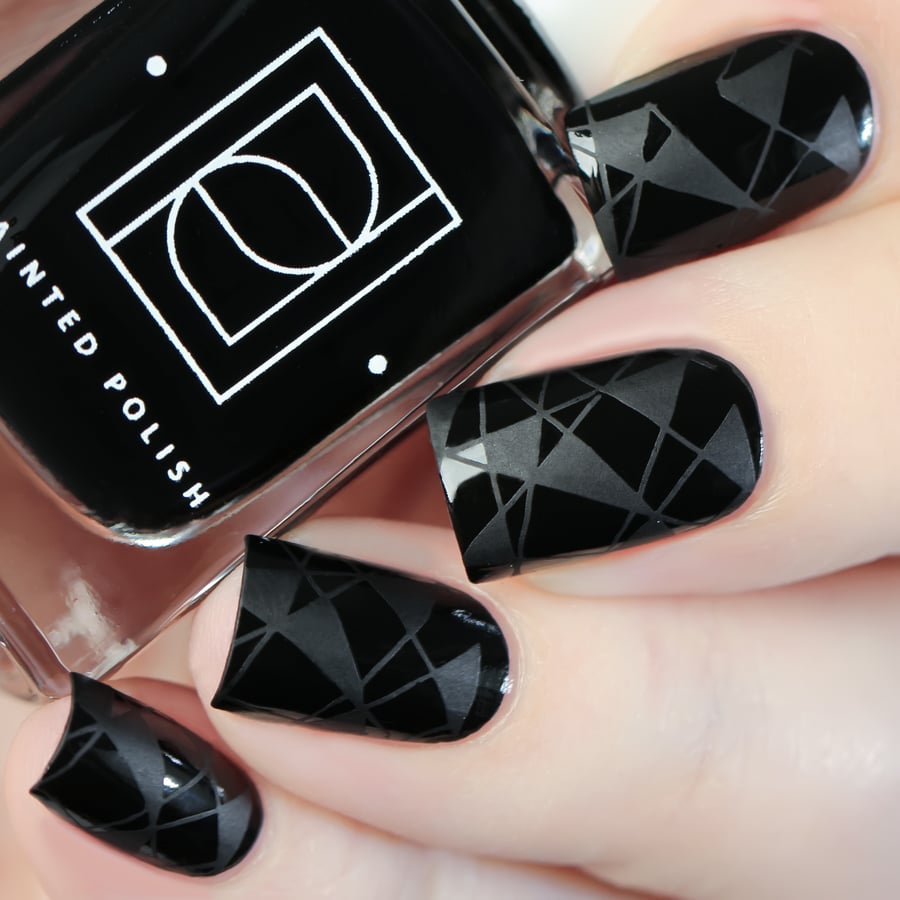 Matte About Midnight (FINAL 3 BOTTLES)
$

10.00
'Matte About Midnight' is a one-coat matte black creme that doubles as a stamping polish! It's the matte twin to the now retired 'Midnight Mischief!'
The 4th and 5th photos show 'Matte About Midnight' with a glossy top coat and then stamped over with it again to create the effect!
Bottles are 13.2ml and contain 2 large steel mixing balls.
All polishes are 5-Free and as always, cruelty-free.
Swatches by @de_briz @your.girl.vee
Note: The color of the swatches may vary depending on the lighting used by the swatcher such as indoor vs. outdoor, etc.