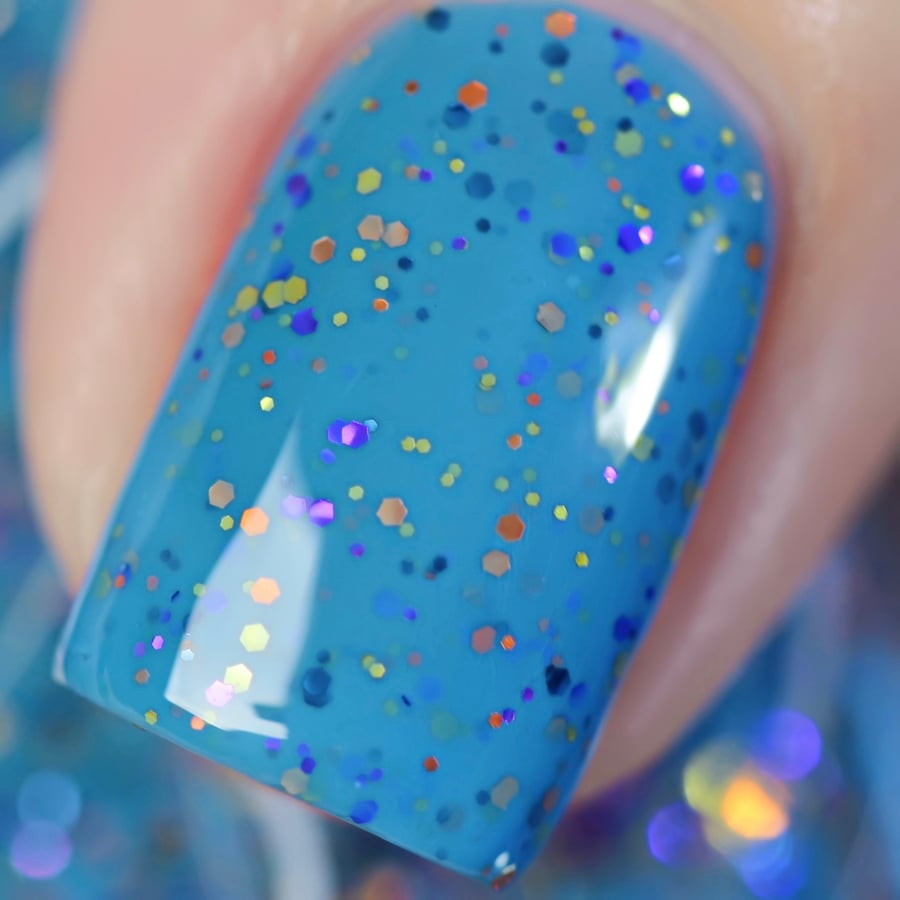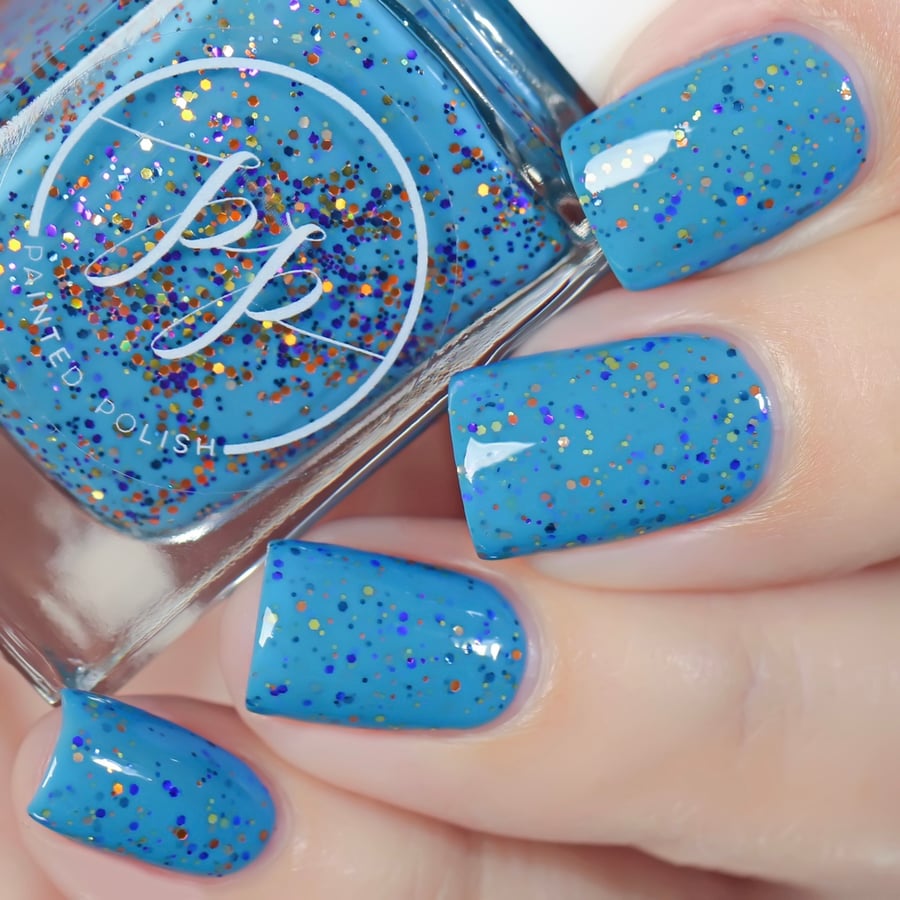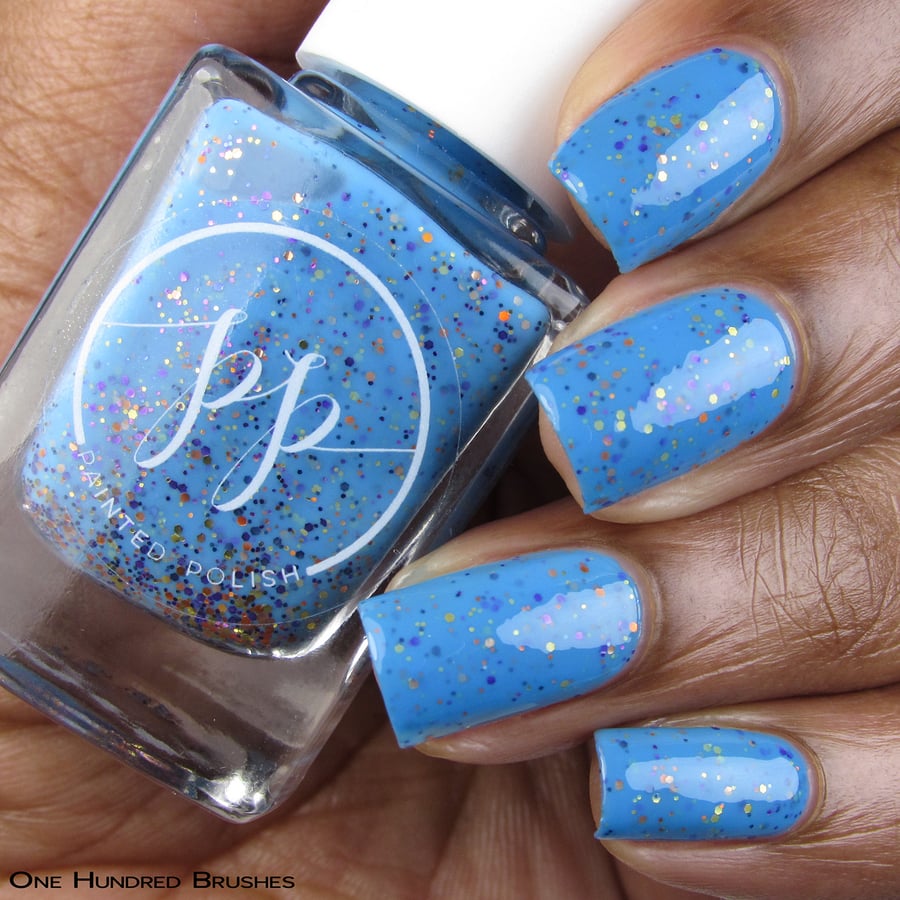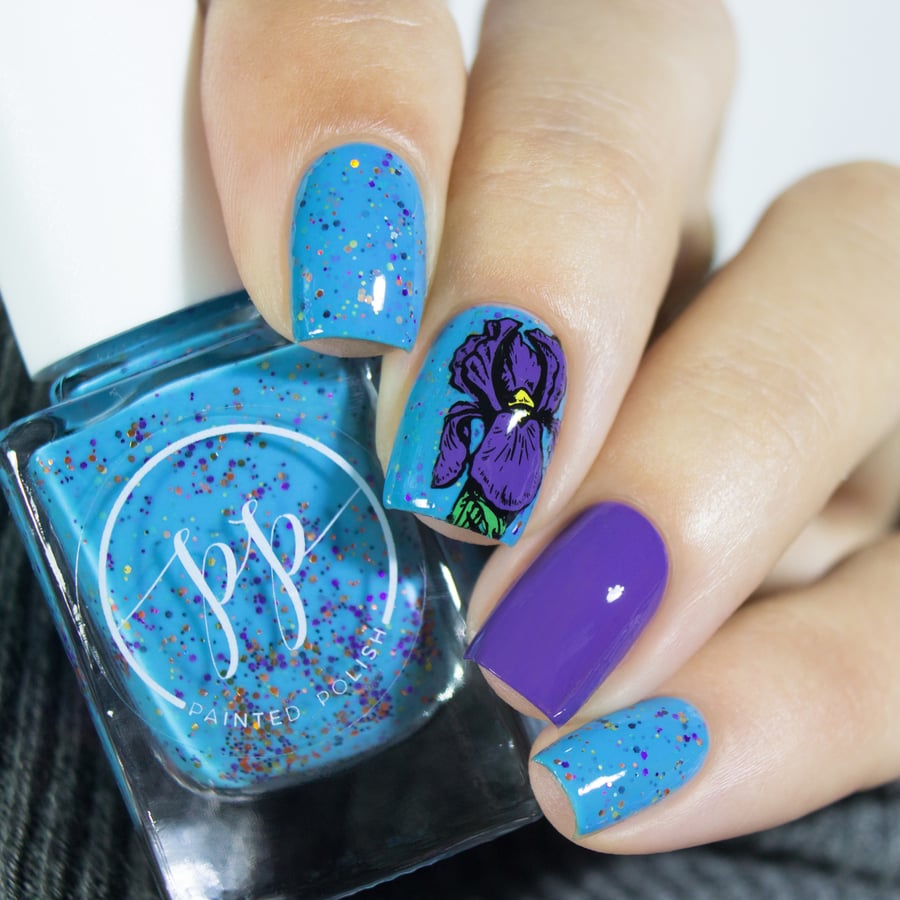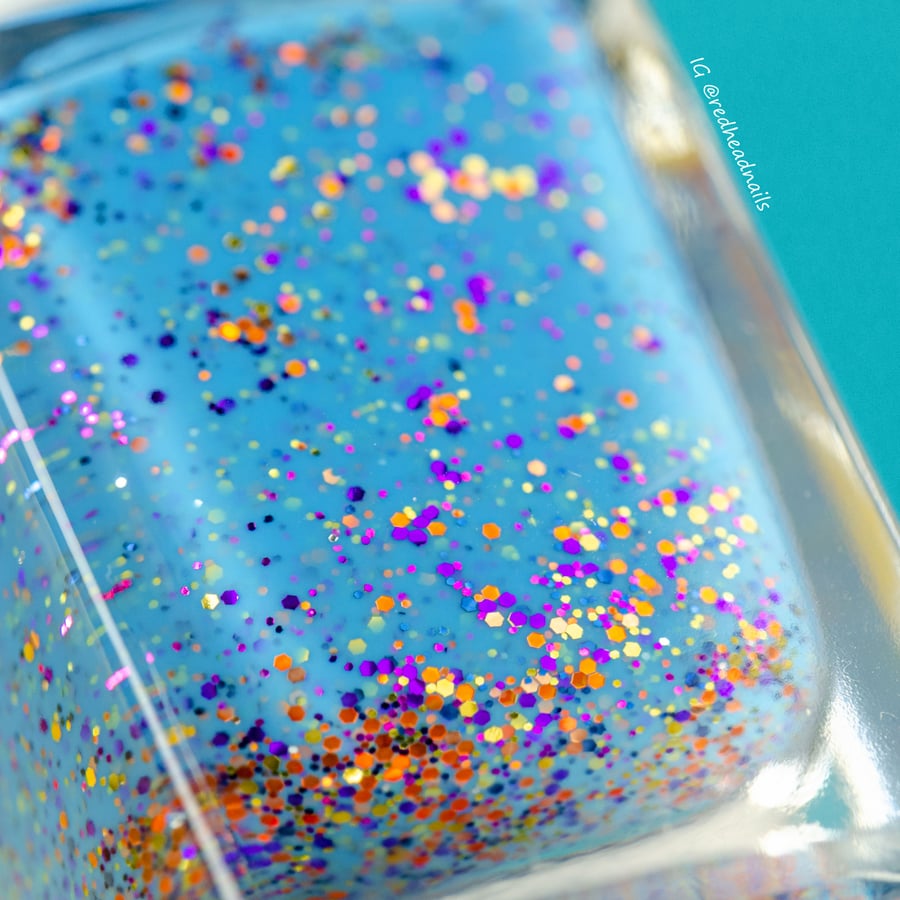 Mystery Crelly Six *Revealed* (FINAL 10 BOTTLES)
$

10.00
'Mystery Crelly Six' is now revealed!
It features navy, orange, purple and gold metallic glitters in a saltwater blue Crelly base!
It's also limited edition so once it sells out, it's gone for good!
Bottles are 13.2ml and contain 2 large steel mixing balls.
All polishes are 5-Free and as always, cruelty-free.
Swatches by @de_briz @onehundredbrushes @yyulia_m